Rietveld's Renewed Design Factory
After Weverij de Ploeg finally closed it's doors in 2017, the building, designed by Gerrit Rietveld fell into disarray for years. Once exhibition developer and builder Bruns took hold, the monument was not only restored to former glory but genuinely rejoiced a second life as Bruns DeStijlFactory in 2017.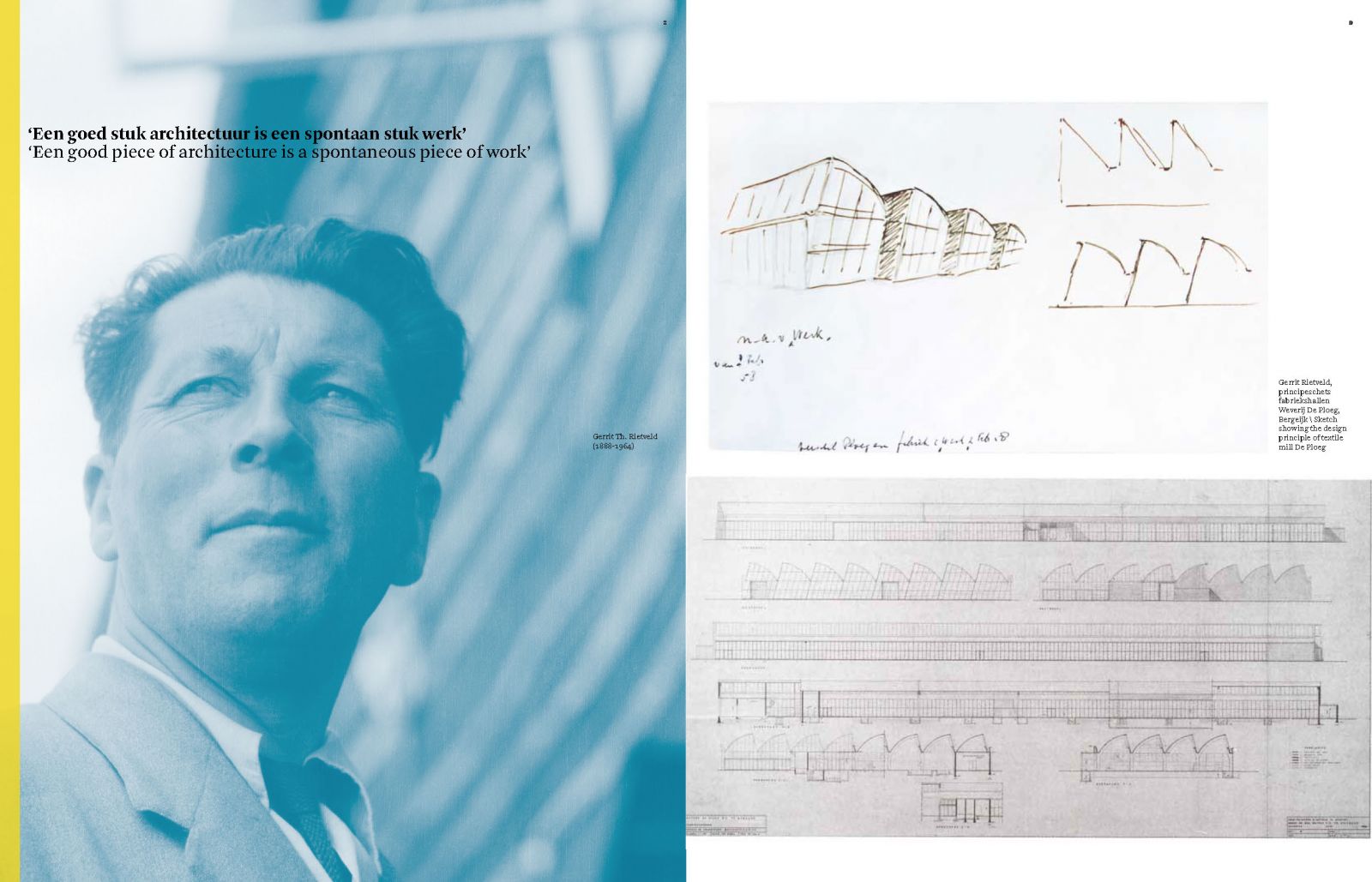 The book RIETVELD_RENEWED celebrates this rebirth by linking the heritage of Rietveld to the most renowned Dutch designers of today.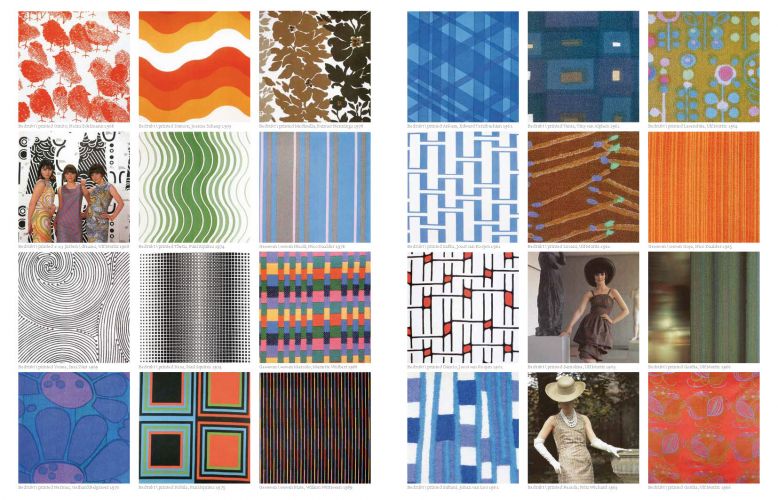 Weverij De Ploeg in Bergeijk is the only industrial complex that Gerrit Th. Rietveld ever designed. The factory building, constructed between 1956 and 1960, was conceived as part of a program in combination with a surrounding park designed by Mien Ruys, Holland's first landscape architect. After a careful restoration that took two years to complete, in 2017 this unique Modernistic ensemble reopened its doors under the auspices of Bruns exhibition designers. The new owner safeguarded the splendid qualities of this magnificent national monument by recruiting diederendirrix Architects to implement a painstaking restoration programme.
Daring, at the same time to delve into the future by commissioning young designer Aart van Asseldonk to introduce a bold renewal of the interior design. Thanks to this meticulous, two-year-long project, the spirit of Rietveld once again shines vibrant. The former Weverij De Ploeg took on a new mission and appearance as a showroom, workshop, creative laboratory and office named: Bruns DeStijl Factory.
PROJECT
Book

Architecture

Art direction

CLIENT
Bruns Destijlfactory
PARTNERS
Bruns
Art direction
WOTH studio, Mary Hessing
Design 
Jaap van Triest, 
Words
Toon Lauwen, Madeleine Steigenga, Emilie Escher
Final editing
Sybrand Zijlstra
Translation
Danny Guinan
Photography
Filip Dujardin, Jan Willem Kaldenbach
Publisher
Aerial Media Company